WELCOME!
AND THANK YOU for your interest in improving animal lives! Here you can find links for info on how to go vegan, great plant-based recipes, companion animals for adoption, information about demonstrations, and community events! We hope that you will join us on our journey to a more compassionate world!
Citizen's United for Animals, Inc (CUFA). is a Milwaukee-based 501(c)3 non-profit organization comprised of concerned and compassionate volunteers. CUFA is dedicated to promoting, defending and respecting the inherent rights of all animals to live lives free from suffering, abuse and exploitation. We aim to expose animal cruelty in the farming, clothing and entertainment industries. CUFA also works to rescue and re-home companion animals in the Milwaukee area.
CUFA meetings are held on the 4th Saturday of every month in the community room at Bay View Library, 2566 S. Kinnickinnic Avenue, Milwaukee, WI 53207. Current legislation, pending campaigns, upcoming events and other business are discussed at these meetings. Decision are made as to how the membership can best work toward eliminating abuse. Please check our facebook page for any changes.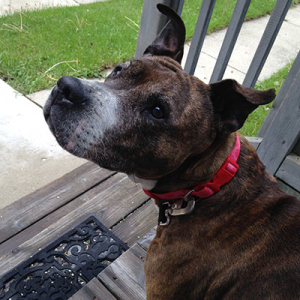 Go Vegan! There are many reason why you should become vegan, with reducing your risk of cancer, you're saving animal lives and preventing deforestation and species extinction being just a few reasons why.
Here are some answers to common questions about being vegan:
Contact us about volunteer opportunities. They say to key to happiness includes volunteerism, and there is always something you can do to help! So volunteer and be happy!
Please keep checking this site for animals that are available for adoption. If you are interest in adopting any of our animals, please print out the adoption application, or call 414-916-0162 for more info!
Interest in fostering or helping with the cost of fostering? Fostering and participating may include feral trap, spay or release. If you would like to donate food, toys or litter, please contact us or donate by clicking the donate link at the bottom of the page.